VECHICLE TRACKING
Know where your Car is today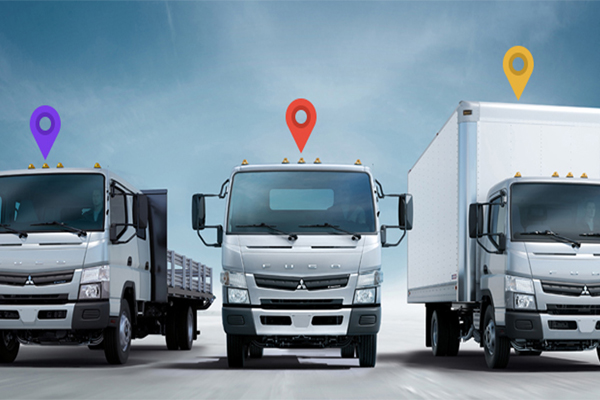 In East Africa and Uganda in particular, Sentrack has established itself again as the leading provider of solutions to vehicle tracking. Our vehicle tracking system user friendly and can facilitate at any one time, the establishment of the status and location of your vehicle, through your mobile phone, a computer or both.
Our Web based vehicle tracking system is capable of monitoring the status of the vehicle whether mobile or stationary, reporting on the speeds made, the directions taken, and the actual location of the vehicle using a Global Positioning Satellite (GPS). All this information can be retrieved actively or historically. In a nutshell, the benefits accruable will be:
Enhanced vehicle & fleet monitoring, control and therefore resource utilisation
Independent Forensic Trail of Cash in Transit.
Reduced operating expenditure.
Low insurance premiums
Improved productivity & profitability
Guaranteed recovery of vehicle in case of theft.
Notification of vehicle abuse and misuse
Efficient value for money management and control of your vehicle fleet.