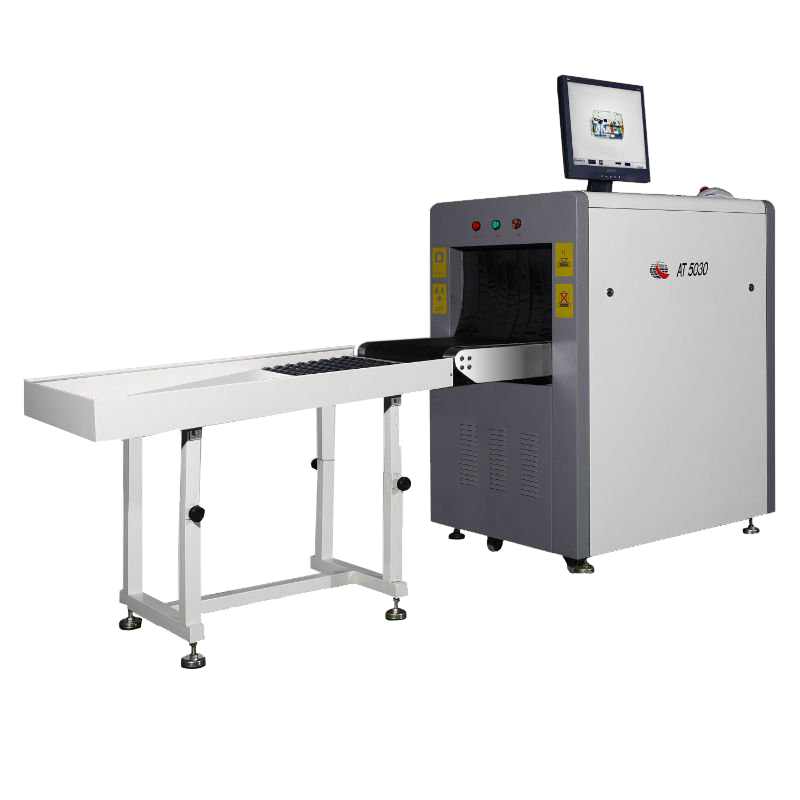 X RAY Inspection Systems offer a modern technology to secure entry checkpoints for important locations like airports, transport terminals, buildings, and so on. Our systems screen baggage and parcel, to detect contraband, weapons, dangerous and illegal items From merging one of our products into an already established operation to helping to plan and execute a complete HBS (Hold Baggage Screening) system, the state-of-the-art equipment backed by knowledgeable support staff improves efficiency while lowering total operational costs to the airport.
Sentrack Systems Ltd, has got a fully fledged technical team ready to assist customers in critical installations as well as servicing and maintaining the x-ray machines.
Features of our X-ray systems and real time tomography RTT systems: Compliance with global threat detection standards, including those set by the Transportation Security Administration, the European Union and CAAC.
Higher speeds with faster throughput rates and lower false positives.
Reliability through innovative design features such as built-in diagnostic tools.
Lower total operation cost with interoperability, ease of installation, and a smaller footprint.
Experienced technical personnel available to plan, procure and manage the installation of the entire HBS operation.
In addition to Hold Baggage Screening, our x-ray machines have the capability to work simultaneously as a customs and airport security systems with the complex customs configuration and as an automatic detection systems for air cargo applications. HBS systems are useable in Aviation, Customs and Border Control.